New South Wales Australia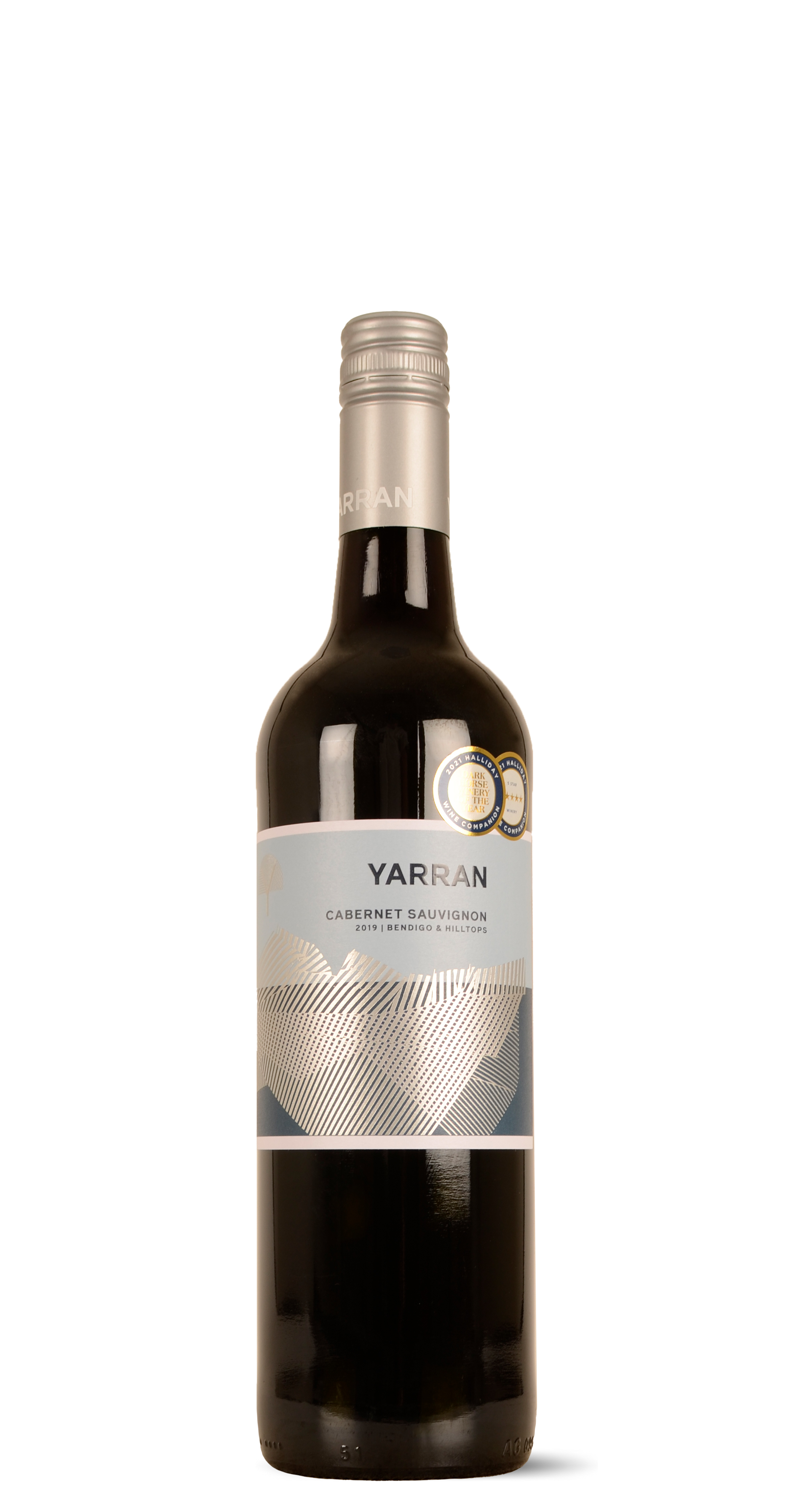 Fruit driven Cabernet with a fine and tasty touch of wood in the background. The description of Australia's most renowned wine critic James Halliday describes it as: "It's like pulling a white rabbit out of a top hat to offer a Cabernet with such qualities as Sam Brewer's for next to no money!" ...Say no more!
New South Wales Australia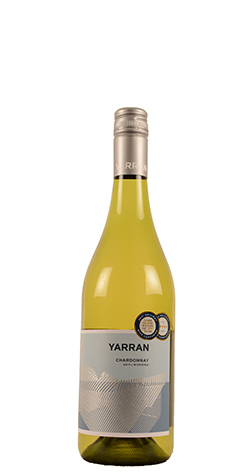 Beautiful, clear, golden yellow color. In the nose we find many exotic fruits such as peach, pineapple and a hint of mango accompanied by a civilized touch of wood. This is wine! On the palate, its luscious and balanced character continues. The finish is nice and round, long, refreshing and with a typical hint of butter.
New South Wales Australia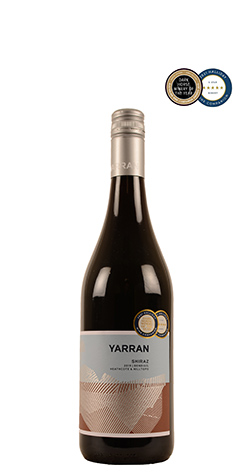 Beautiful, glossy ruby red color with purple reflection. Ripe nose of black plums, blackberries and a hint of violets. Wonderfully round and juicy taste. In the mouth we experience the same ripe, fruity sensations with notes of wood and a touch of toast. The final is as seductive and luscious as the start would suggest. An 'easy drinking' Shiraz to enjoy young. AWARD: 2021 HALLIDAY: DARK HORSE WINERY OF THE YEAR 2021 HALLIDAY 5 STAR ***** WINE COMPANY