Clare Valley Australia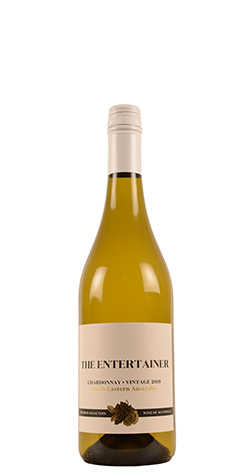 With lifted tropical fruit aroma and stone fruit and crisp new season apple flavours on the fruit-driven palate, which is soft and unchallenging. Nicely balanced and extremely good value.
Clare Valley Australia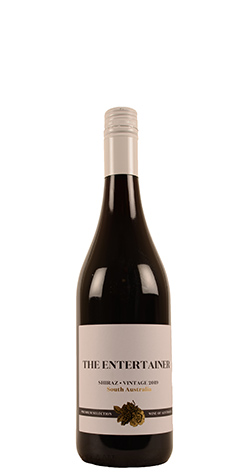 Deep red/purple with crimson hues, its bouquet reminds of dark red berries, nutmeg, black pepper, subtle oak and complex barrel ferment characters showing through. Mouth-filling, elegant, flavoursome, red berries, integrated oak, but above all; soft and velvety. The palate lingers well after the wine has been swallowed. The kind of flavour that true Shiraz lovers covers.