Lamborghini
Umbria/Veneto - ITALY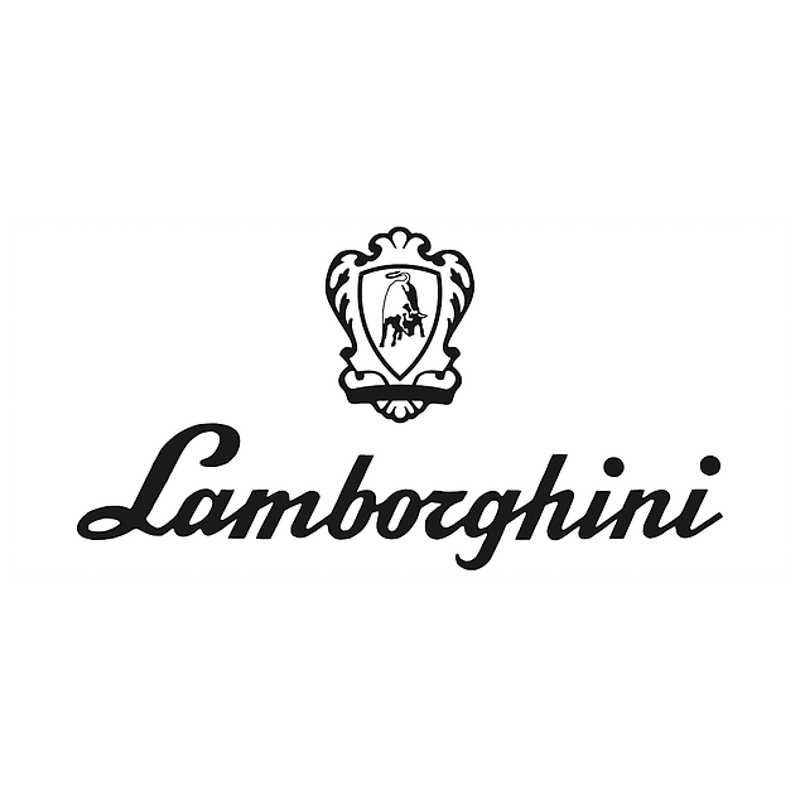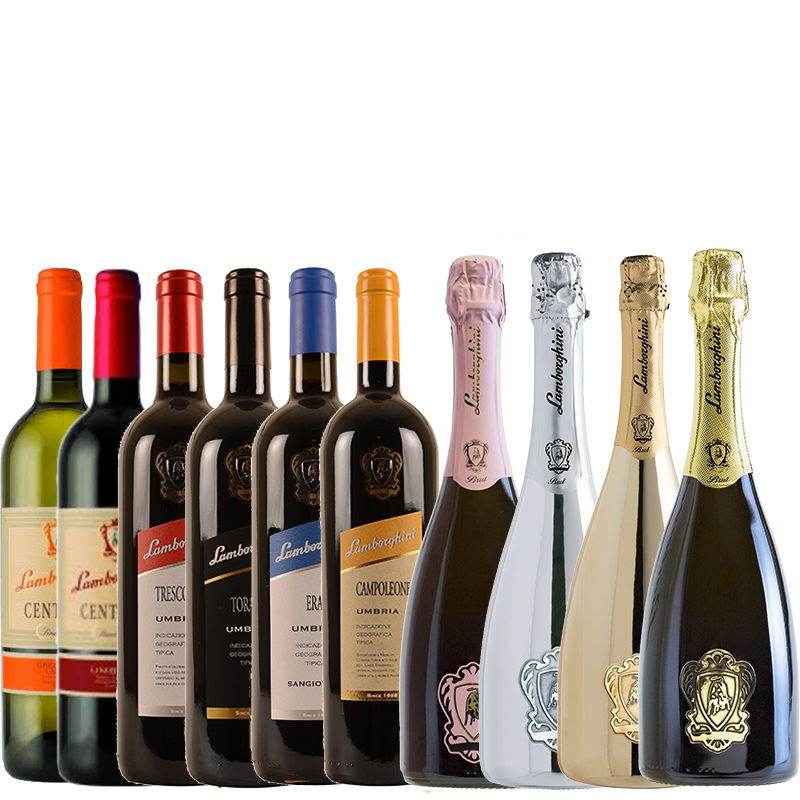 In the 1960s, Ferruccio Lamborghini, later better known as a world-famous car manufacturer, purchased the beautiful domain, which is situated south of Lake Trasimeno. As he traveled through the region, he fell in love with the beautiful hilly landscape and after his career as a tractor builder and wagon constructor, he decided to return to his roots and devote himself fully to viticulture as the son of farmers. The vineyards are in Umbria but only a few km from Cortona, the most southern appellation of Tuscany. In the 1990s, daughter, Patrizia took over the domain and further strengthened her father's ambition by modernising and enlisting the help of one of Italy's most talented and renowned winemakers, Riccardo Cotarella, nicknamed "The Wizard". He makes top wines from local grapes such as Sangiovese and Montepulciano like no other and mixes them with international grapes such as Cabernet Sauvignon and Merlot. International wine critics such as James Suckling and Robert Parker love it anyway and give these blends absolute top scores in their wine ratings. Another small and fun anecdote that Ferruccio Lamborghini completely draws: When Ferruccio, being a farmer and specialised in building tractors and other agricultural vehicles, but full of admiration for beautiful sports cars like Ferrari, Enzo Ferrari himself pointed out that the bodywork of his cars was not calculated on the power of his engines, Enzo Ferrari replied that he might have known how to drive a tractor but missed any knowledge of sports cars... The rest is history!

The Lamborghini domain is located between the south side of Lake Trasimeno and the beautiful medieval village of Panicale. Situated on the border between Umbria and Tuscany, Cortona and the Chiana valley are just a few kilometres from the estate. The vineyards contain clay, loam and limestone soils.

For more than 20 years the wine production of Lamborghini has been under the supervision of Riccardo Cotarella resulting in a very high standard of modern wines: red, white and sparkling.